So, what the hell are we playing at?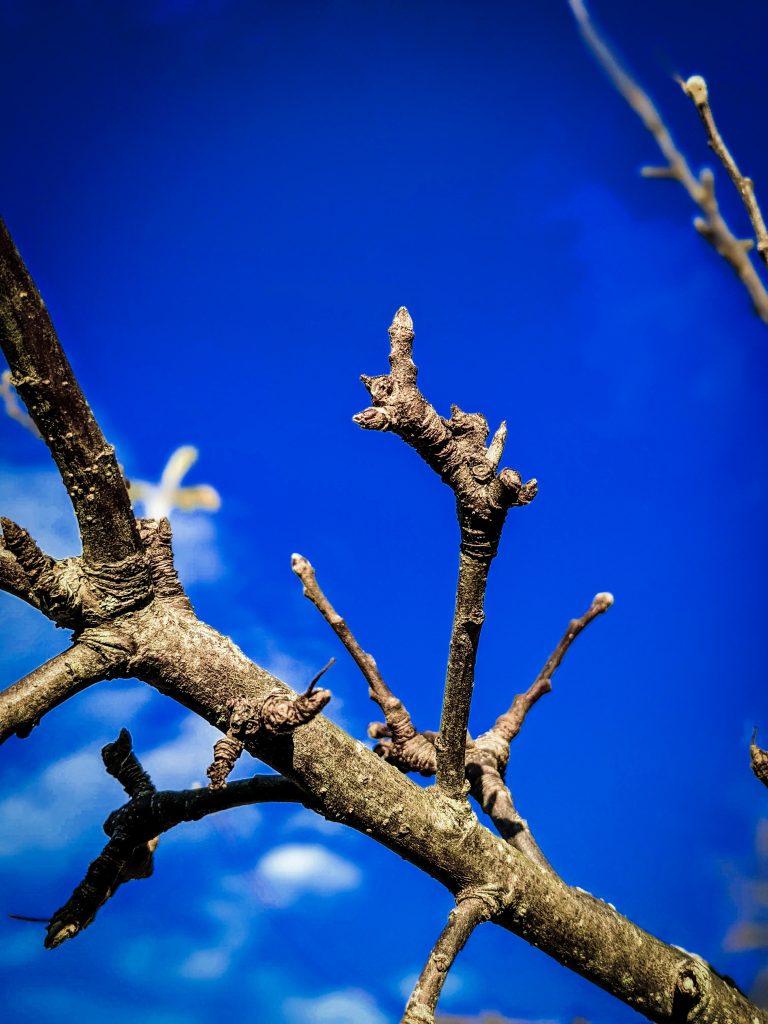 That's a question I'm quite used to fielding…. And so the story goes…..
About 8 years ago a small orchard was planted here at Easterton with the hope that, in the dim and distant future, some day there would be cider. The trees were planted on full vigour M25 rootstocks, which are known for taking a reasonable number of years before they really start to deliver in bulk (or at all..).
As the trees grew, I got into making small batches of cider, a couple of gallons at a time. These were made with surplus fruit that friends and relatives donated, and helped me find out how it all worked. The results were surprisingly pleasant.
In the last few years my impatience with the slow but steady progress of the Easterton orchard led to the compulsive acquisition of all and any available local apples each autumn, and the creation of larger and larger batches. As experience increased, so did the quality of the resultant cider. I graduated from using a kitchen juicer to a proper apple mill and press set up. 
In the late spring of 2020 I spoke to Ciderologist Gabe Cook, bemoaning that year's poor performance of my orchard, which was then just spluttering into life in some years and skipping others. He posed the question "why don't you just buy some cider apples?". I was initially appalled by the suggestion, partly by the idea of importing fruit on pallets from deepest Englandshire, but mainly, if truth be told, because I hadn't thought of this myself. After a pause for brief reflection, and a spot of networking within the local cider community, I placed an order for 600kg of bittersweet apples with Ross Mangles of North Down Farm, Somerset. To balance out the blend (as good cider is not made from bittersweets alone…) I put some adverts on social media and some cards in local shops begging for apples, with the hope of sourcing another two or three hundred kg of fruit to add a bit of diversity to the blend. The response was utterly overwhelming, and the folks of North-East Scotland collectively volunteered over 1200kg of mixed apples to the endeavour. These were duly pressed, fermented over the winter, blended down into balanced batches and will be released in the Autumn of 2021.